Education
---
Graduated from Peotone High School in 1998
Graduated from SIU-Carbondale in 2002 with a Bachelor's Degree in History Education
Earned Middle School Endorsement from Governor's State University in 2006
Currently working towards a Master's Degree in History from Olivet Nazarene University
Experience
---
Student Teaching--Liberty Junior High, New Lenox, IL
Taught 8th Grade U.S. History
Current--Manteno High School--ISS Supervisor
January 2015-Present
Head Wrestling Coach-Manteno Middle School
About Me
---
I was born and raised in this area, growing up on a farm in the rural outskirts of Peotone, IL. I bleed Cubbie blue (I am a huge Chicago Cubs fan), enjoy watching WWE, and would classify myself as a science geek (I love to read about the latest trends as science seeks to unlock the mysteries of the universe). I am the proud father of three children (1 girl and 2 boys) and also have two step children (boys). In my free time I enjoy reading and spending time with my family. I really like the movie Groundhog Day.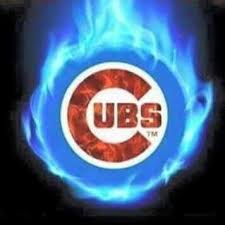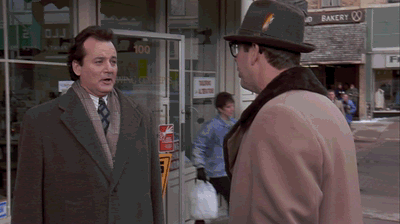 Sites to Check Out!
---
http://www.coolmath-games.com/0-bloxorz
http://www.brucespringsteen.net
Some of Mr. Tierney's Favorite Books!
---
The Milagro Beanfield War by John Nichols
The Grapes of Wrath by John Steinbeck
The Story of Edgar Sawtelle by David Wroblewski
Most anything by Steven King!!
---