This Week in History - October 20 thru October 26
By: Samantha Sargeant
Monday, October 20, 2008:
1803 The United States Senate ratifies the Louisiana Purchase
World Osteoporosis Day
1972- Snoop Dogg is born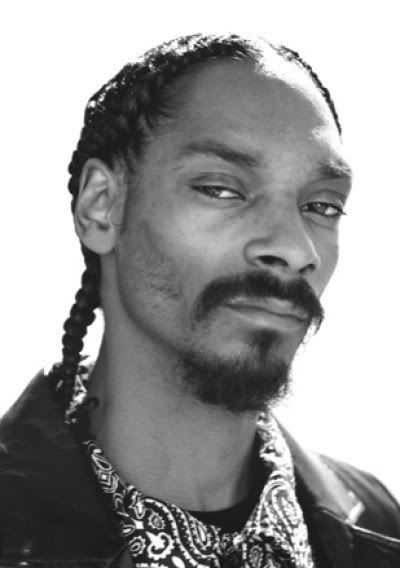 Tuesday, October 21, 2008:
Apple Day
1960-Fourth and final debate between VP Rickard M. Nixon, Republican presidential candidate, and Senator John F. Kennedy, the Democratic candidate.
1959- The Solomon R. Guggenheim Museum of Modern and Contemporary Art opened in New York City.
Wednesday, October 22, 2008:
1878 - The first rugby match under floodlights takes place in Salford, between Broughton and Swinton
1907- Baseball Hall of Famer Jimmie Foxx was born in Sudlersville, MD.
1968- Apollo 7 returned to Earth.
Thursday, October 23, 2008:
Chemistry: Mole Day
1957- Marin Luther King III was born
1869- John William Heisman, the coach who revolutionized the game of college football, was born
Friday, October 24, 2008:
1929- Black Thursday, stock market crash on the New York Stock Exchange
International Bandana Day
1915-Bob Kane, the American cartoonist best known for creating 'Batman,' was born.
Saturday, October 25, 2008:
National Make A Difference Day
1985- Ciara was born
1400- Author Geoffrey Chaucer died in London.
Sunday, October 26, 2008:
2003 - The Cedar Fire, the second-largest fire in California history, kills 15 people, consumes 250,000 acres (1,000 km²), and destroys 2,200 homes around San Diego.
1977- John Heder was born
2005- The Chicago White Sox won their first World Series since 1917 by defeating the Houston Astros 1-0 in Game 4.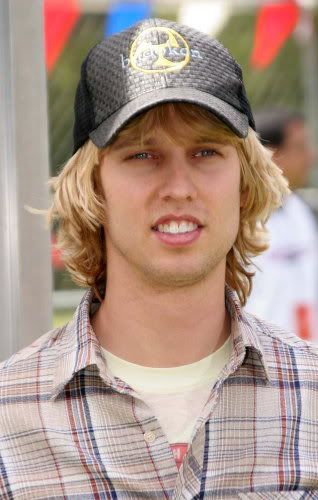 Pictures courtesy of photobucket.com.